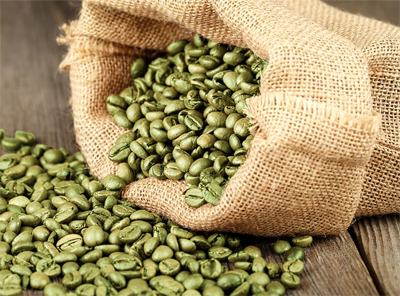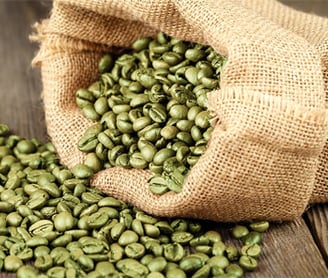 USP Grade | 98% + Pure | From Green Coffee Beans | Bulk - Any Volume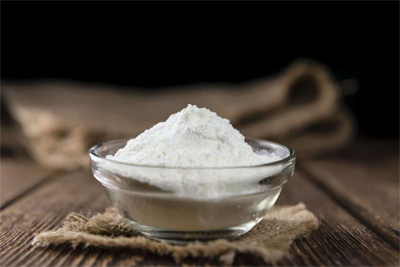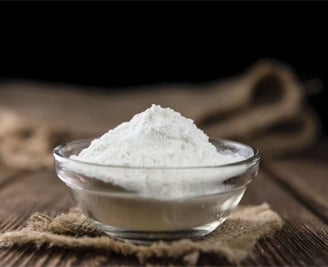 caffeine from green coffee beans.
Boost energy and add credibility to your products with natural caffeine from coffee beans! Our natural caffeine guarantees 98%+ purity affording it a USP grade.
Our caffeine is extracted from green coffee beans using an environmentally conscious process utilizing minimal resources and energy. This process delivers the highest quality caffeine with a minimal carbon footprint.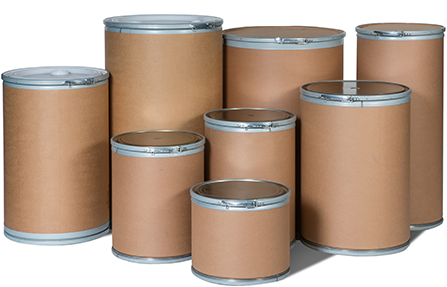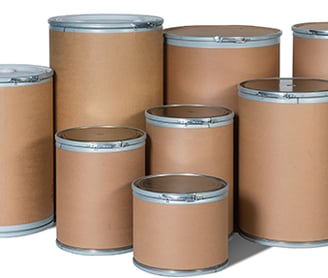 Natural caffeine is a core part of our business. Our scale and focus allows us to offer natural caffeine at true wholesale prices. This includes quantity discounts based on volume.
Our USP grade caffeine is used in food, beverage, nutraceutical and nutritional supplement products. Choose between powder, liquid or liquid with natural bitter blockers. We can accomodate any volume with flexible packaging and shipment options.
Learn more about bulk natural caffeine