Natural Energy for Your Products
Off-the-Shelf | Custom Formulation | Powder Mixes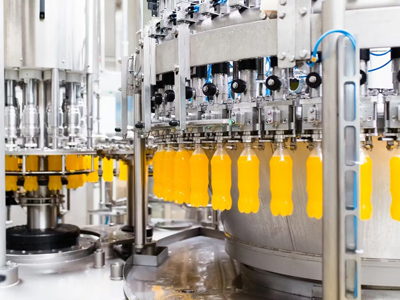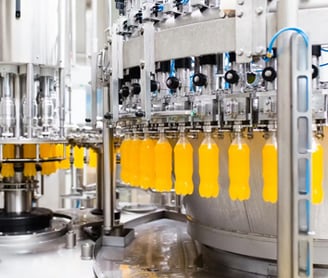 nuCaffeine is a brand of the US-based company SBH Labs. Our mission is to provide healthy energy options for food and beverage products. We can provide off-the-shelf nuCaffeine, custom formulations and mixed powders for use in product manufacturing. We can deliver product in multiple formats and volumes to meet your manufacturing needs.
nuCaffeine is everywhere!
nuCaffeine is used in a variety of consumer products. Tea refreshers, gummies, cannabis drinks, energy drinks, hop-water and even chewing tobacco!
Many energy ingredients are bitter. The key to our success is utilizing state-of-the-art, natural ingredients to negate bitterness and maintain quality flavor.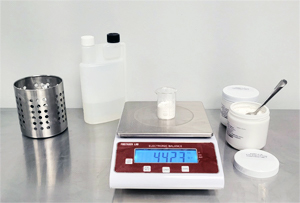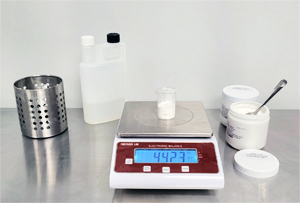 Create your own energy with
At SBH Labs we are experts in creating natural energy formulations for food and beverage applications. We are experts in working with natural caffeine, BHB, vitamin B (3,6,12), beta alanine, betaine anhydrous, amino acids and other ingredients to derive customized energy formulations.
We also have expertise in taste modification. Ever hear of a plant protein that stimulates sweet receptors on the tongue? 3,000 time stronger than sugar? No, it's not Stevia. Many of our customers use it to substantially reduce or eliminate sweeteners and reduce cost.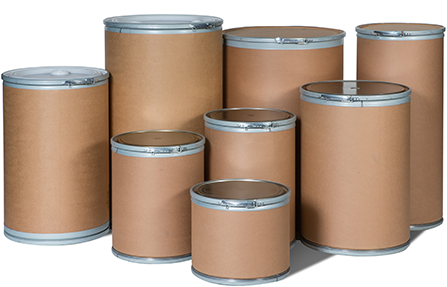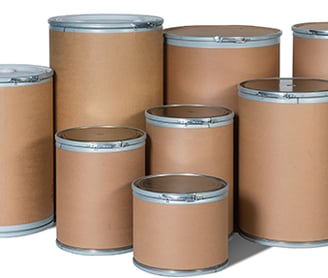 We also sell raw material powders to use in production like:
Natural caffeine powder (coffee beans), USP, 98%+ purity

BHB Salts (Mg, Na, Ca)

Plant based sweetener alternatives

Plant based bitter blockers

Viatmin B (3,6,12)

Beta Analnine

Betaine Anhydrous
If we don't stock it, we can source it for you.
"... in 2022, wellness-position brands show
9% higher growth
than total market."
"We're seeing beverages as the hottest category for functional foods... and within beverages hydration and energy are key focus areas."
According to the New & Analysis on Food & Beverage Development in North America
Get energized naturally with nuCaffeine
Do you want to use nuCaffeine to in your cafe, food truck business or restaurants?
Check out nuCaffeine for food vendors.